All Your Favorite Restaurant Menus
With Prices
Filipino Fast Food Restaurant Menus:
Welcome to Menu Finder Philippines. See below our list of favorite Filipino Restaurants.  We are continually adding more Filipino Restaurants and Fast Food menus. If you would like to have your Filipino food menu added to our site, please contact us.  
There's something for everyone, what would you like to eat today?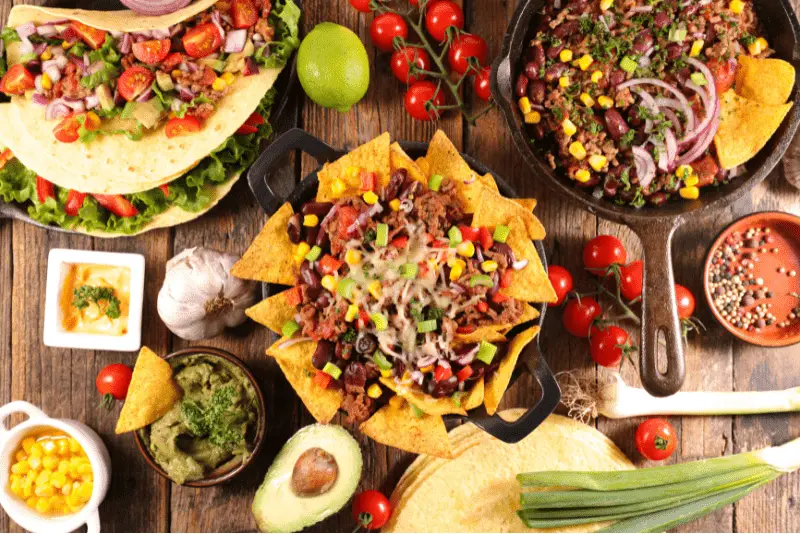 Mexican Food